Welcome to Fairview Road Church of Christ
Youth and Family Ministries!
We are a well-connected group of teenagers and families, walking towards Jesus together.
Our program is based around doing activities that create lasting memories, serve others, and point students toward Jesus.
Looking to get involved? There's lots for you to come and participate in! Below is an example of the activites we do throughout the year.
Monthly Devotionals
Whether in homes or buildings, we meet regularly together to study, fellowship and have fun.
Monthly Service Projects
Each month, we provide opportunity to look toward others and serve, putting what we learn into pratice as we love those around us.
Winterfest
Each winter, we travel to Gatlinburg, TN to experience a youth conference full of worship, celebration, and God's Word. More info can be found at
Uplift
Uplift is a summer camp hosted at Harding University in Searcy, AR.

POWERful class tomorrow morning! Don't miss it. We are talking about something in the news! Study of Revelation…
twitter.com/i/web/status/9…

Ministered to some of our homeless community tonight. We handed out bags of essentials throughout downtown CoMO
#becauseofJesus

We didn't forget you, you just started a bit later! Good luck in college sweet
@GraceFullTweetz
we will miss you!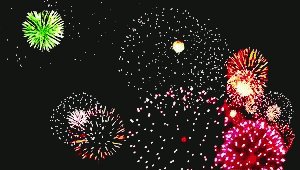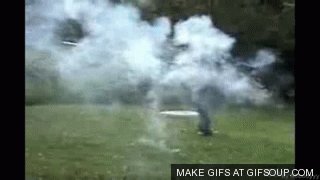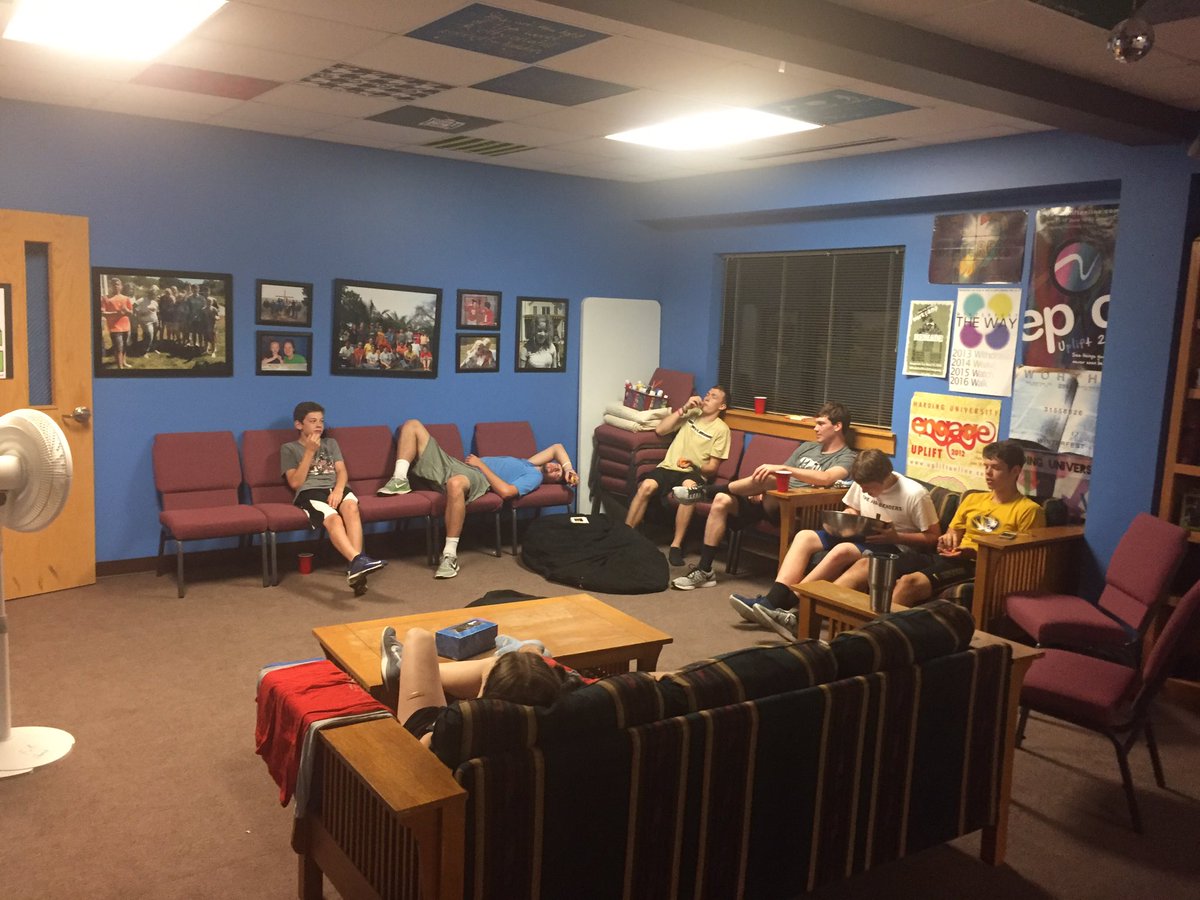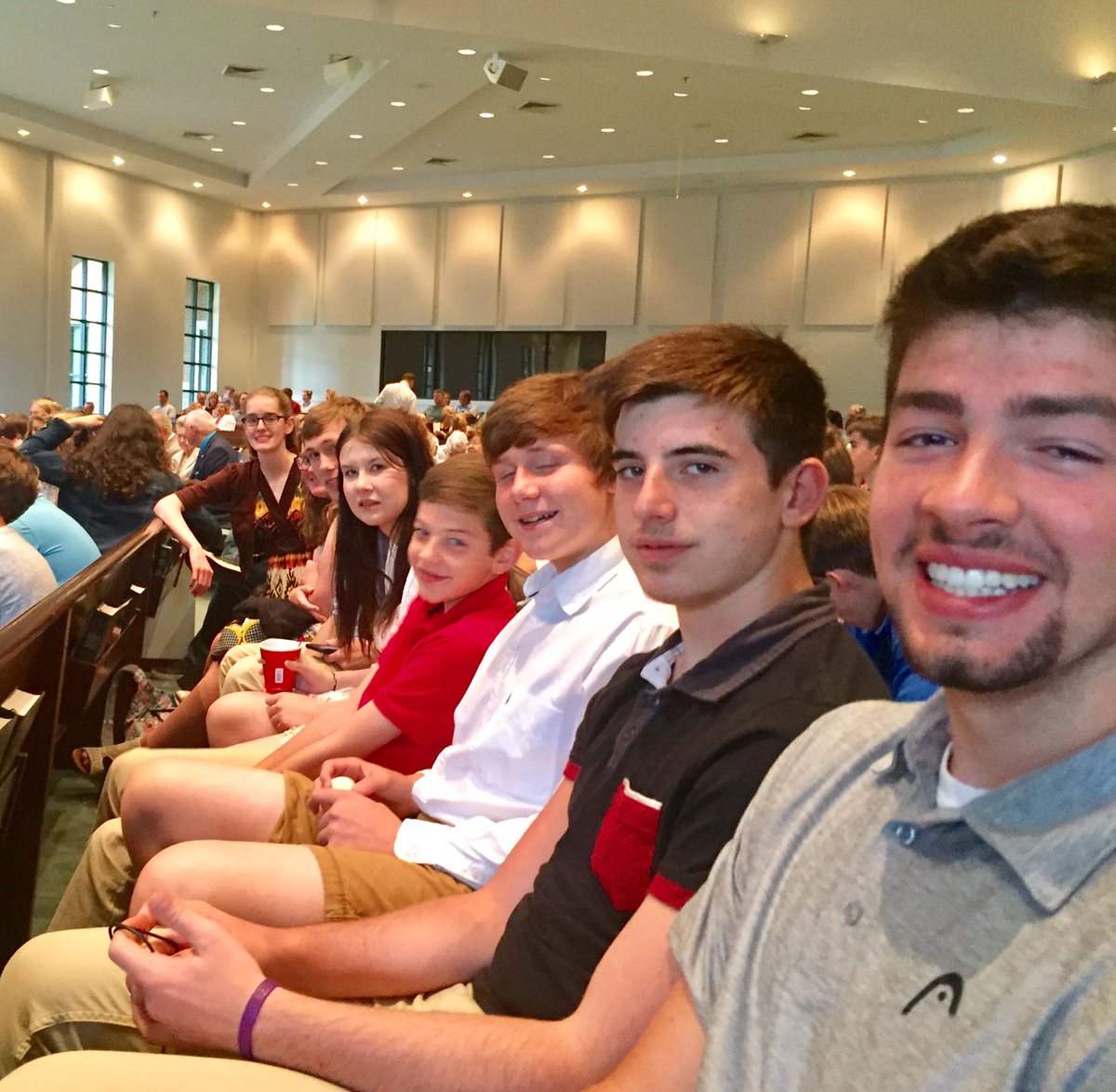 @